First-Class Legal Services
The Law Office of Clifford Alan Swayze, assists clients with probate, estate litigation, trusts, and wills. Clifford Swayze is committed to efficient representation and achieving the results for his clients. Clifford Swayze is a hard working attorney who is dedicated to providing first-class legal services. Clifford Swayze deeply cares for his clients and will relentlessly fight for their rights.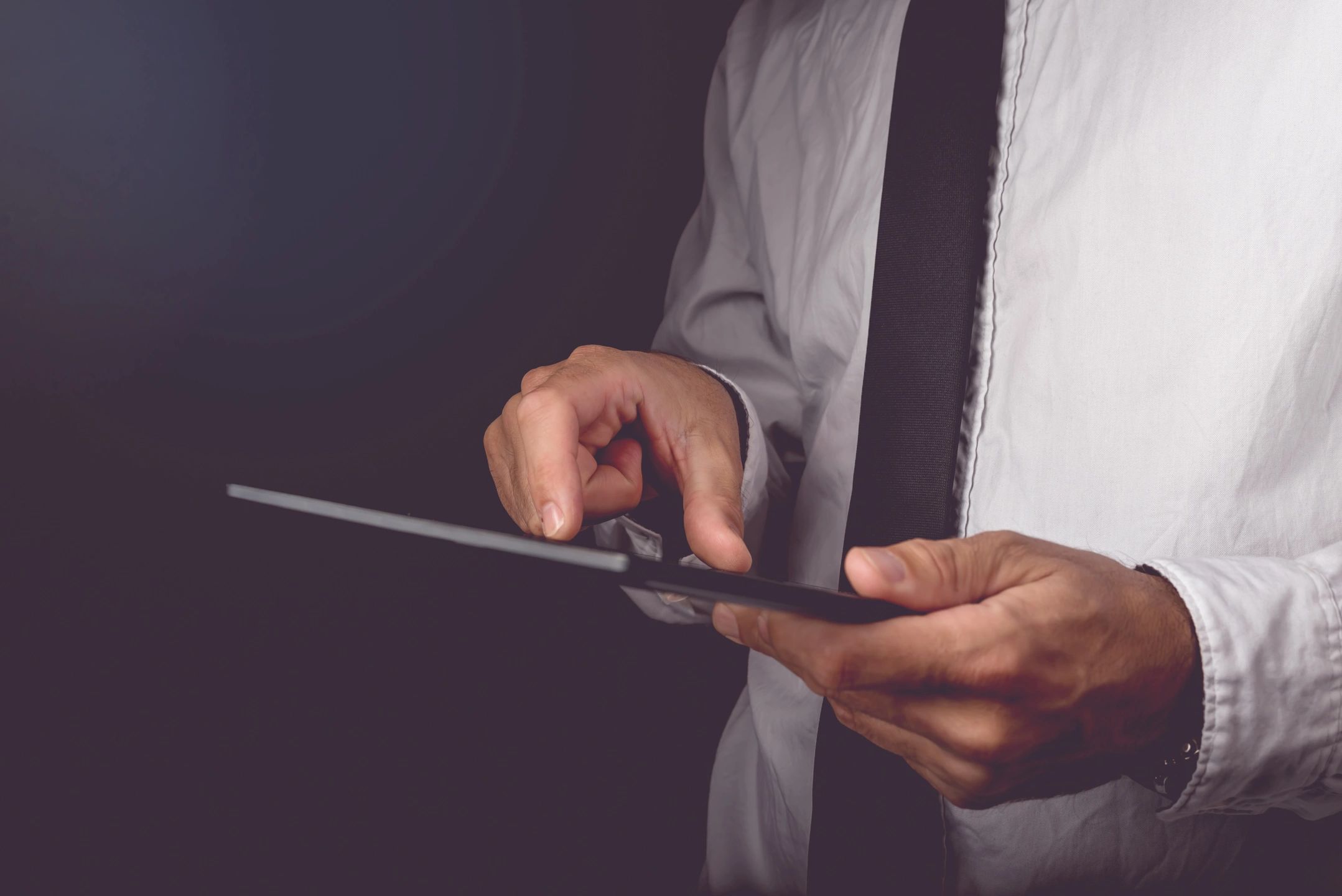 Next Steps...
Every person is unique and confronts a distinctive set of concerns. For every individual, or family client, Clifford Swayze adjusts his representation to focus on the specific needs that must be confronted. You can be confident that Clifford Swayze will remain attentive and available to you throughout his representation, answering your questions and addressing your concerns as they occur.
Contact Clifford Swayze today to arrange your initial consultation with the Law Office of Clifford Swayze. Call 512-335-5245 or visit our contact page.